Jim Williams
Black Belt Nia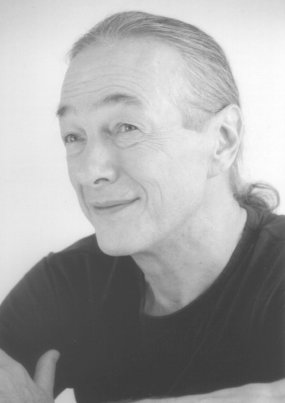 Jim Williams is a NIA Technique Black Belt instructor. Jim has taught NIA at Columbia University, as part of the Horizons Series, at Lotus Music and Dance, and various fitness centers through the country. Studied Mime with Claude Kipnes, ballet, capoeira, jazz and modern dance in New York City. He studied Dunham Technique and African dance with Arthur Hall. He has danced with the American Modern Dance Theatre and Arthur Hall's People to People Dance Company. A professional actor in NY Theater and Film since 1972, Jim has played lead roles with Glenn Close and appeared with Austin Pendleton in a New York City production of Hamlet among others. He was a member of Nicu's Spoon company (2004-2007) where he performed the role of Doge in Sam Shephard's Buried Child to critical acclaim in 2006 and appeared in 4 other productions with Nicu's Spoon.
NIA— originally Non-Impact Aerobics and Neuromuscular Integrative Action. Nia blends the dance arts, healing arts, and martial arts into a powerful, aerobic exercise and body healing experience. This one hour class choreographed to a broad range of musical styles, is designed for all ages and fitness levels. Experience the stillness and concentration of tai-chi, the dynamic poses of yoga, the explosive power of martial arts and the grace and spontaneity of modern and ethnic dance. Get fit "The Body's Way."
For information on
bookings and classes in
NIA
call 212-854-8585

Ongoing classes in NIA with Jim Williams for children and adults, all fitness levels. Call 212-854-8585for information.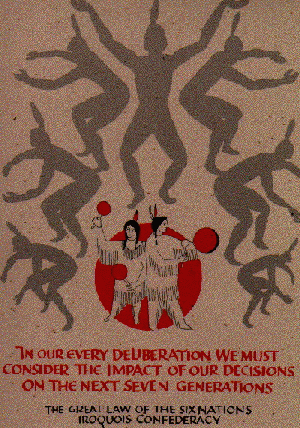 I was a long time resident of Brooklyn, NY (1972--1996) with a 3 year hiatus in the woods of Maine as a "back to the lander" (79-81). I'm also an actor (here's my head shot photo) (and my credits: |resume in html),lead role of Thomas Jefferson with Glen Close (1972) in Paul Greene's The Common Glory and a dancer with George Stephenson's Modern American Dance Theater and ArthurHall's People to People Dance Company. I was in a very successful run of Hamlet with Austin Pendelton as Claudius. I played the Gravedigger and Fortinbras. Great reviews in Wed Oct 10 NY Times, Time Out week of Oct 16, and Columbia Specator ("His Gravedigger shines.")
Among my favorite roles is A Beckett Triology at Expanded Arts and The Midtown International Theater Festival. Previously I was the husband in a new 2 character play, ALL SIDES, in the annual Samuel French One Act Playwright Festival.
I teach a Nia class 5 times a week (here's the Nia Web Site).
I have also been an Arts Administrator as the Development Director for Celebrate Brooklyn Performing Arts Festival and the Vietnam Veterans Ensemble Theatre Company. I was the MIS Director at City Center Theater from 1985 until 1993. I came to Columbia in January of 1994. I am currently the Head of Library Systems Micro-Net Support Group.
I served in the United States Marine Corps (honorably discharged 1966) . I graduated from the University of Delaware with a BA with Honors in English and Philosophy in 1972 with the help of Veteran's Benefits. I finished an MFA in Performing Arts Administration from Brooklyn College in 1985.
Here's my son, Mischa and his web site:http://www.mischawilliams.com (he has fabulous rates for Web Site Design, Information Architecture, and other computer services. He is also a wonderful artist and designs and builds wood furniture, sculptures, and other items.
---
Personal Photos